VOLUNTEER NEEDED!
We need a volunteer Team Leader to coordinate an innovative arts and water conservation program developing a student-illustrated Early Reader book feturing our Rain Catchers program. If you enjoy working in the school with children, promoting water conservation, and helping expose children to the arts, then this volunteer position could be for you! Further description is below, and if you are interested in volunteering for this program, please email us at This email address is being protected from spambots. You need JavaScript enabled to view it.

As the Team Leader, you would work under the direction of our Water Conservationist to implement this Rain Catchers spinoff opportunity to expand knowledge about the hydrologic cycle and water conservation through development of an illustrated early reader book. This proposed project combines art with learning about water conservation. Specifically, we encourage art creativity in the classroom as students help us create a book project to reach other children to promote water conservation.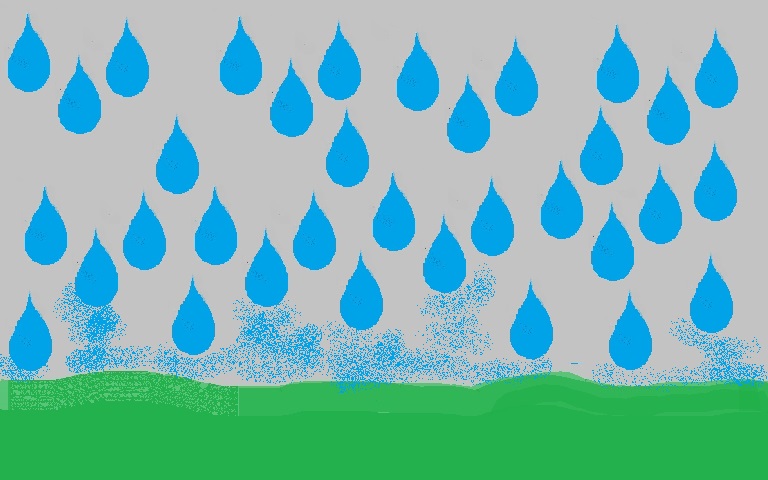 It starts with a water conservation lesson—and taking the students outside to explore their on-site school Rain Catcher at one of our program schools in Sonoma County. This water conservation education lesson is then enhanced as the students themselves take what they have learned and illustrate an early reader book based on a series of storyboards—the project provides us with the dual purpose of water conservation learning and encouraging art in the classroom with development of a literary project.
We first teach the students about water conservation, then expand that work into the creative arts as an important part of student development. The 3rd to 4th grade classroom(s) would have a presentation about water conservation and the book project. The classrooms would be provided with story boards (the words for the early reader have already been written) to focus the artwork on the 22 pages, and teachers will be provided complete art supplies for the students to illustrate the pages of this book. The students will have a creative experience as they interpret water conservation concepts through their drawings. Their color depictions of the meaning of the simple words of the book will enhance their learning experience.The target audience of the finished book is aimed at use by pre-school or kindergarten level children to learn about water conservation.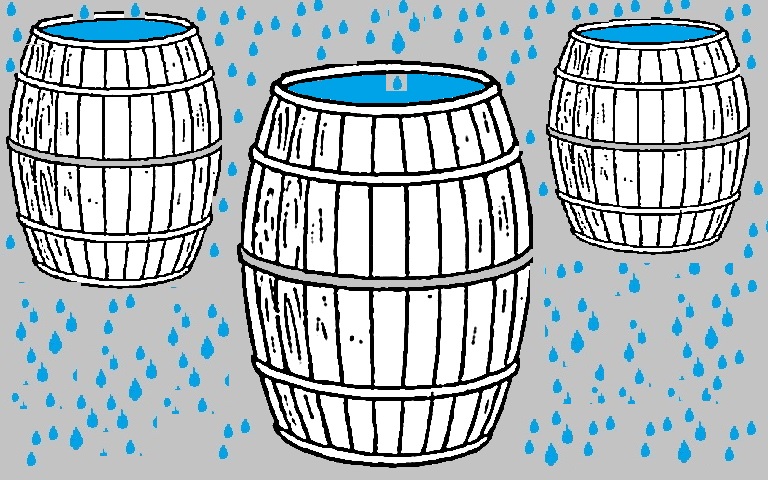 We will be taking still photographs and videos throughout this project, and these images will feed into our master plan to create a short movie about water conservation which we can share in the future through public service announcements and our online social media. We have twice worked with the Santa Rosa Junior College media class to develop a video and a logo for other programs, and we continue to have an ongoing relationship with that instructor and classroom. By having an early reader book that encourages the entire family to read and learn about rainwater harvesting (and includes backmatter pages that provide step-by-step instructions for a backyard rain barrel system), we can expand the reach of our water conservation education. By having a great "story" we can tell subsequently about how the book was crafted will only add to the outreach potential regarding water conservation. If you are interested in volunteering for this prgram, please email us at This email address is being protected from spambots. You need JavaScript enabled to view it.